DAMA TRADE s.r.o.
We are a company specializing in the sale and production of medical supplies for the medical segment, development and production of advanced materials for industries, 3D printing and information technology.
About us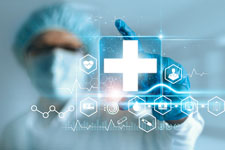 HEALTHCARE
We manufacture and supply top quality products for healthcare.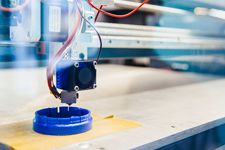 3D PRINTING
We have our own technological equipment for development activities such as: 3D software, 3D printers and 3D scanners.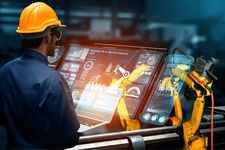 MANUFACTURING
Full robotization of custom manufacturing puts us among the best.
IT
Application development and implementation of tools for process and task management.
OUR PRODCUTS FOR YOUR SAFETY
"We are your partner for healthcare, development and production!"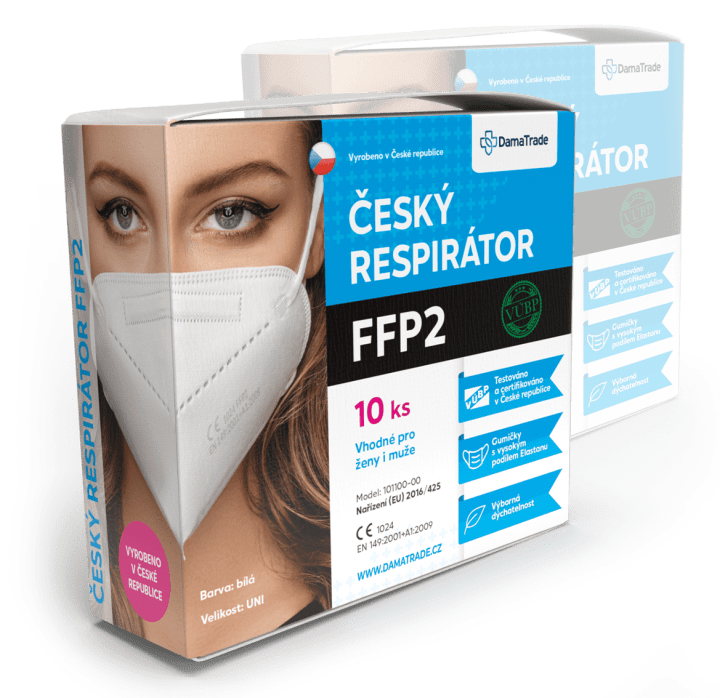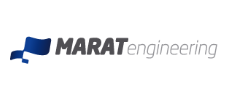 History
The company was founded in 2012 on the basis of many years of experience in different fields of science. We are building on the tradition, research and production activities of Chirana, which operated in our production facility before us. Chirana (formerly Medical Mechanics Plants) was founded after 1950 and specialized in the field of medical equipment manufacturing.
In the past, our company was mainly engaged in subcontracting for development projects and providing unique prototype parts and technologies to industrial partners as well as research institutions and universities.
Due to the global pandemic, we have shifted our focus to the development and production of high quality protective equipment using modern technologies. Production is fully robotic and unique in Europe (e.g. the fastest Kawasaki robotic arm).
Present
Since our foundation, we have been developing and creating top quality products. The main priorities of our team are to maintain a motivating and dynamic international development environment, to ensure a modern technological infrastructure that meets the highest standards, and a "satisfied customer" policy.
This year we launched a medical wholesale business. Our customer base has expanded to include private physicians, home care and hospice agencies, hospitals, schools, businesses and government entities. We have built our reputation on reliability of service, knowledge of medical supplies and competitive pricing. We are constantly evaluating new products, expanding and improving our product lines to help our customers navigate the ever-changing healthcare environment.
+420 734 789 000
info@dama-trade.com
DAMA TRADE, s.r.o.
Hradní 518/6
679 04 Adamov
Czech Republic